Try getting your boys interested in coding by having them play this simple and fun Learn to Code with Angry Birds Game.
This article is part of our homeschool unit study on coding.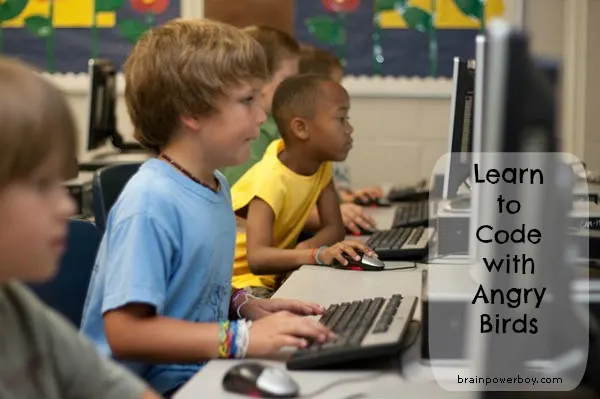 I have been seeing a lot of big names call for coding instruction that is fun for kids to learn so that they will get hooked on it.
Technology is front and center in our lives and I would imagine that trend will continue to grow.
Is coding something that kids will need to learn for the future? That is hard to say. While I am not in the camp where I think everyone needs to learn to code, I think it is useful to understand the concepts behind coding.
If your boy thinks apps and video games are a lot of fun, why not see if he is interested in creating some of his own by learning to code.
The video below gives you an introduction to the Angry Birds Coding Game. You can watch it together with your boys to see if they would like to give it a try.
Coding is wonderful for all kids and those that have a logical-mathematical learning style will really take to it.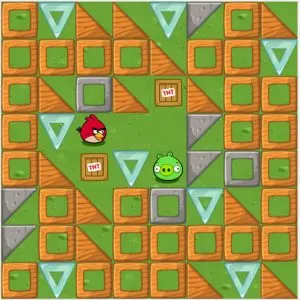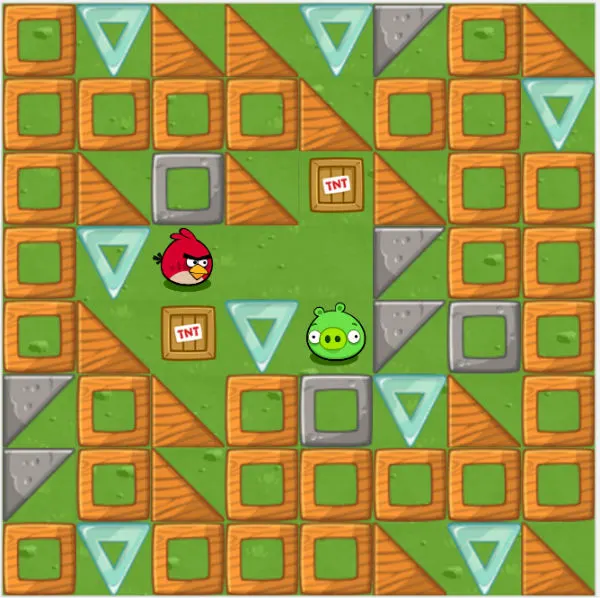 With this new Angry Birds coding tutorial that lets boys start with an Angry Bird and try to get it to smash the Pig they will have a blast while learning basic programming.
The creators of the game says it takes about a hour to run through the program but it didn't take my son longer than 25 minutes. There are videos showing how to go about the rather simple coding.
Kids will get familiar with the beginnings of coding and this is an entertaining way to get started.
All in all this is an interesting learning experience. See our homeschool coding series for additional resources.
Share this post with others who might have boys who like apps and video games.
Come back to BrainPowerBoy and leave a comment letting us know if your boy enjoyed this activity.