My article LEGO + Play = Fun Learning for Boys has been posted on 3 Boys and a Dog
I did a guest post for the blog 3 Boys and a Dog on Play and Learning while building with LEGO. 3 Boys and a Dog is a great blog and I think you will all enjoy what Kelli has to offer over there. I hope you will all go and check out my guest post.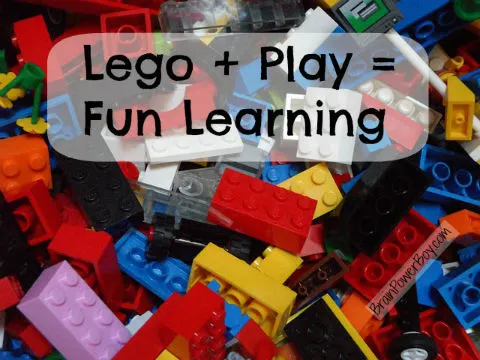 Find out:
Why it is such a great toy,
What your boy is learning by playing with LEGO and
What you can do to encourage LEGO play.
If you enjoy the article be sure to leave a comment over at 3 Boys and a Dog and share it with others. You can also leave me a comment here 🙂 Thanks!