In the summer time it is wonderful to get outside and play with water and/or sand. One of my favorite ways of doing that is with sand and water tables.
Some of the tables I have selected are just for water and some have bins for water and sand.
Do keep in mind that you do not have to limit yourself with these tables. You can use a whole lot of different things for them to play with. They are super versatile!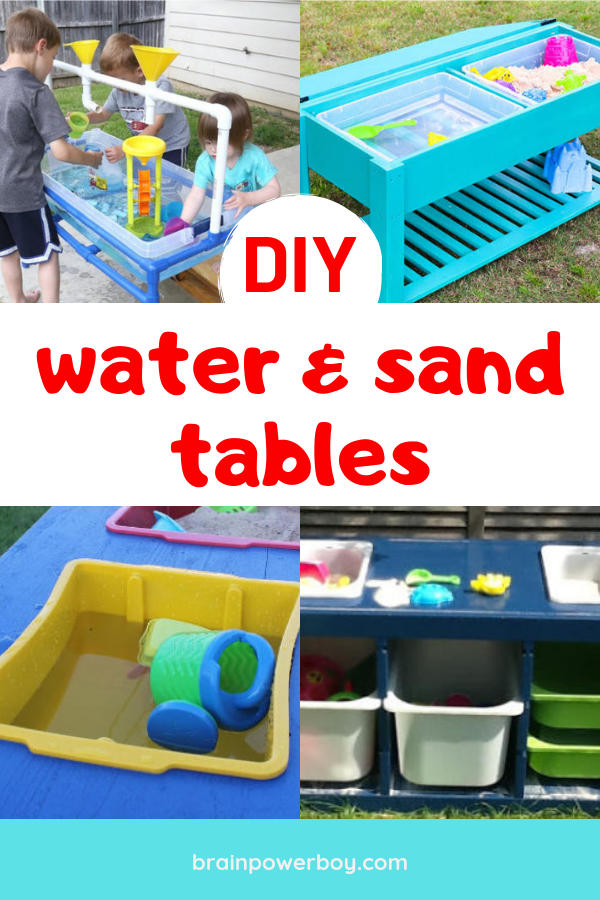 This post may contain affiliate links which means I may receive a small amount, at no cost to you, if you make a purchase through a link. All opinions are my own and I share things I think would be of interest to boys.
I've come up with a short list of ideas for you to use in the water tables. Think of them as fun water table add-ins.
If you have water you can add in a little bit of blue water coloring to add to the fun.
Include water beads (these are our favorites and they are a great value!)
Try rice! You can even make colored rice to make it more interesting.
Use something squishy like slime or oobleck. You may want to put a tarp down, depending on where you are using the table.
If it is extra hot outside, some ice cubes would be perfect to add in to the water.
Or, fill the whole bin with ice and grab some salt for your kids to sprinkle on it to help it melt.
Use toys such as funnels, sieves and scoops for sand, water, try some or other fun options as well.
One thing we loved to do in sand was to fill a ketchup bottle with a mixture of sand and water to use to make designs or mini castles.
There are so many fun ways to use them!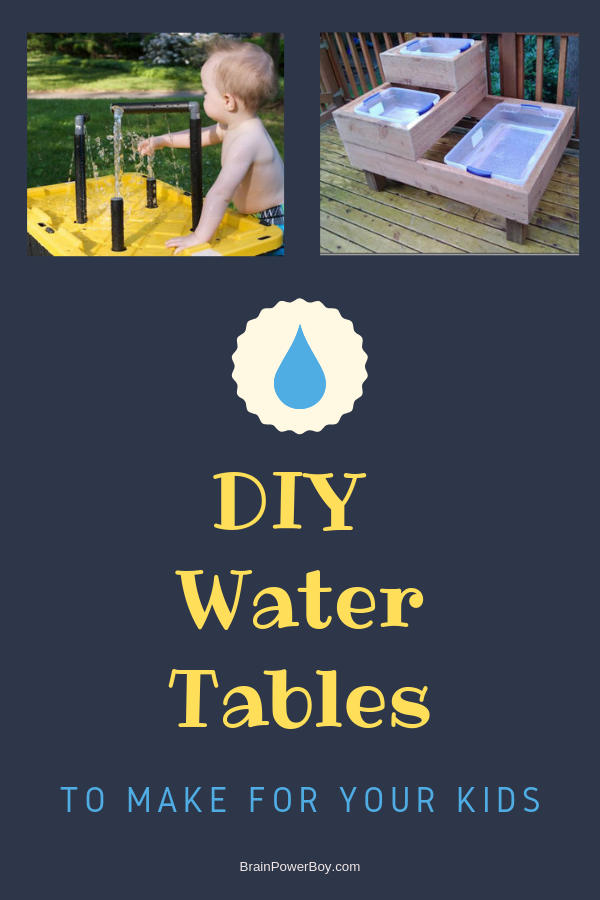 Sand and Water Tables
Some of these tables are just for water and some have two containers so you can put sand in one and water in the other.
As I said above you can also use anything you like in them. Don't limit yourself (or your kids!)
Be sure to check out the table with water bubbling up! It is way cool.