Do you love LEGO as much as we do? If so you simply have to make these LEGO cupcakes. They will make any LEGO fan happy!
One thing I like about cupcakes is that they are so easy to make. Since we are big LEGO fans, I went searching for the best LEGO cupcakes.
I had seen some pretty neat cupcakes while on Pinterest a while back, but boy did they look complicated. I didn't want that. I wanted something that was neat but still easy to bake and decorate.
It took some research but I found just what I wanted and hopefully this will help you out as well.
We enjoy fun food and these are pretty darn fun if I do say so myself.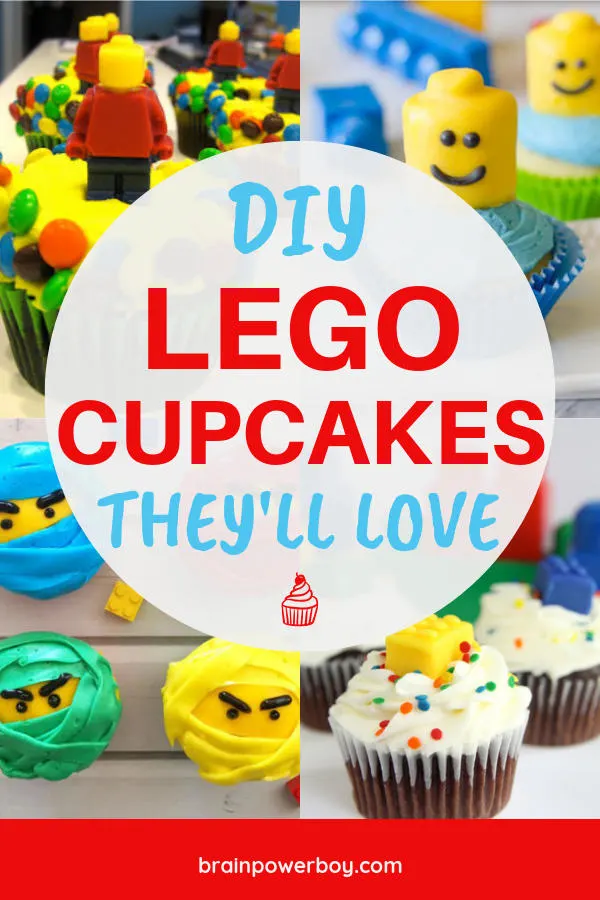 This post may contain affiliate links which means I may receive a small amount, at no cost to you, if you make a purchase through a link. All opinions are my own and I share things I think would be of interest to boys.
No need to go to a bakery to get cute cupcakes. These are great and you can make them at home.
All of the cupcakes I found are totally do-able. Either use your favorite cupcake recipe or use the ones shared here.
And, if you are in a hurry and really would rather grab some bakery cupcakes, you can decorate them using these ideas.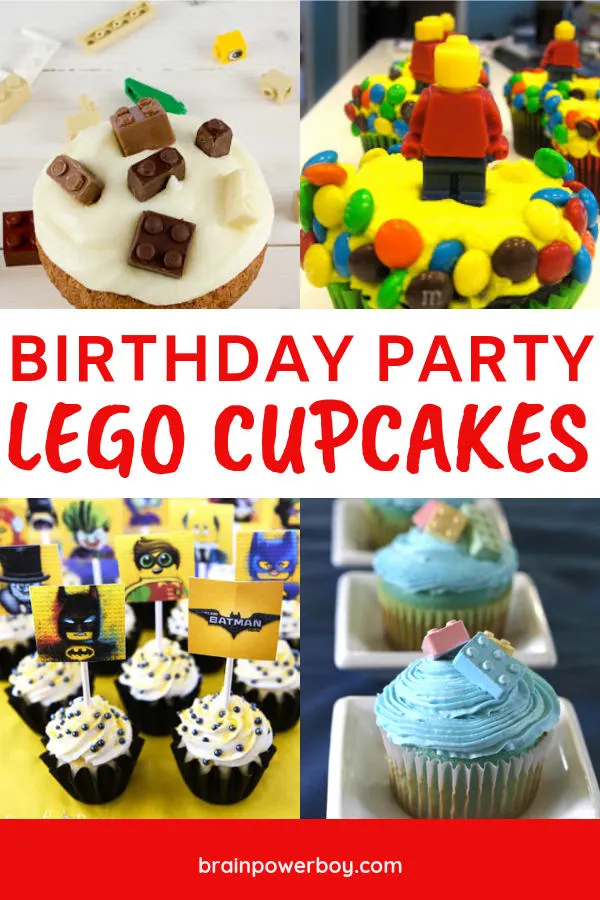 LEGO Cupcakes
The only thing that will be hard is choosing which ones you want to make!