Brilliant and easy leprechaun traps that will get you that much closer to catching that tricky leprechaun!
If you want to have the luck of the Irish and get the gold at the end of the rainbow, then you must catch a leprechaun. To do so, you need an excellent trap.
Leprechauns are wee magical sprites that are not at all interested in sharing their gold with you. In order to get him to do so, you must trap him. Then he is required to give you a pot of gold.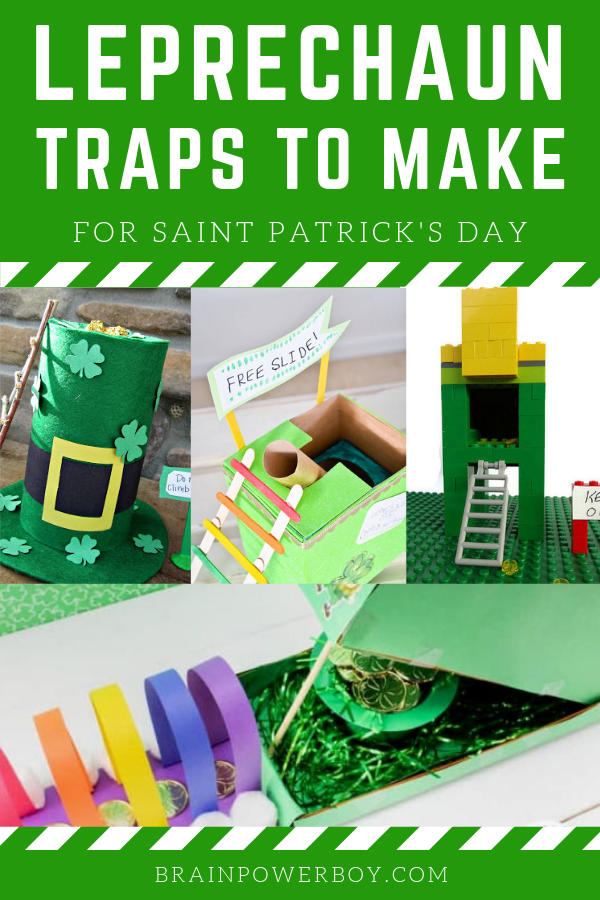 This post may contain affiliate links which means I may receive a small amount, at no cost to you, if you make a purchase through a link. All opinions are my own and I share things I think would be of interest to boys.
Now that doesn't sound too hard, does it? Build a trap and catch him.
But, the thing is, they are tricky, mischievous, and magical so it isn't a given that you will catch one.
However, we found some easy to make traps that are sure to help!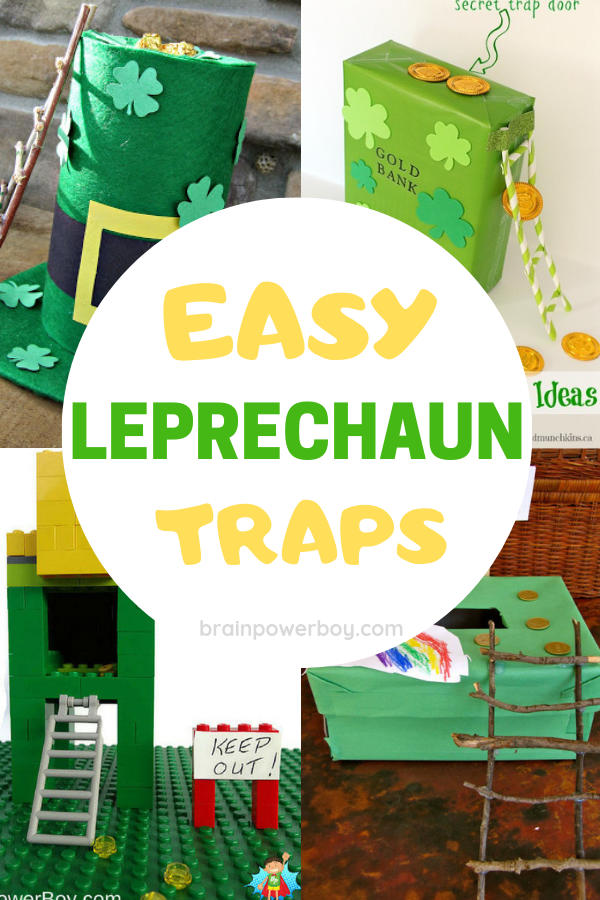 Easy Leprechaun Traps
Enjoy looking through the choices here. I'm sure you will get a lot of ideas for the type of trap you want to make with your kids!
I hope you found a easy leprechaun trap to make that you can use to catch a leprechaun. We could all use a pot of gold, right?!