If you are looking for some father son activities we gathered some favorites that are sure to make for fun times together.
It is a wonderful thing for boys and their dads to spend time together doing something fun. My brothers spent a lot of time doing all sorts of outdoor activities with my dad as well as spending time building things, playing game and just hanging out.
We chose some ideas that provide a nice way for them to learn something new doing special activities that they will remember.
I'm sure you will find something fun to do. Be sure to check out our other activities for boys ideas.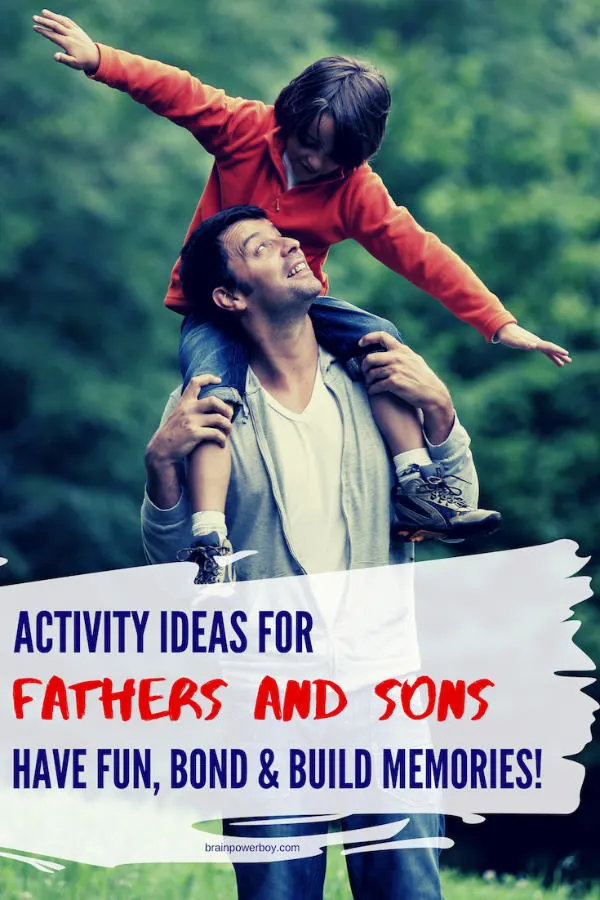 This post may contain affiliate links which means we may receive a small commission, at no cost to you, if you make a purchase through a link. All opinions are our own and we share things we think would be of interest to boys.
Father Son Activities
Here are some amazing ways for fathers and sons to spend time together and get in some bonding in the process!
My husband and son do a lot of interesting things together. Plus, they are making memories that will last long after the activity is over. That is what it is all about, my friends.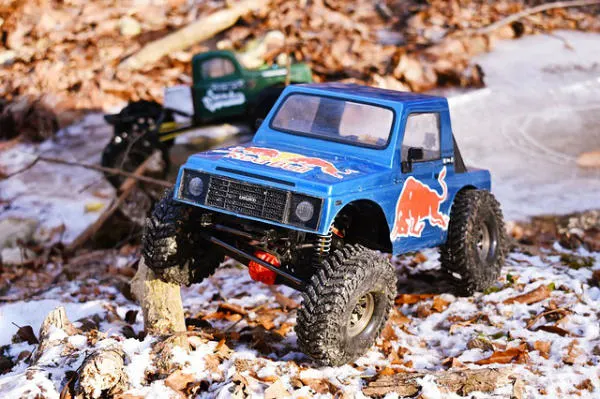 Race RC cars
So. Much. Fun. And, there is a surprising amount to learn about RC car racing. You do not need to get the expensive cars and trucks and can start with something like this instead. Get two so they can race them together! They may find it to be an amazing hobby that they both enjoy.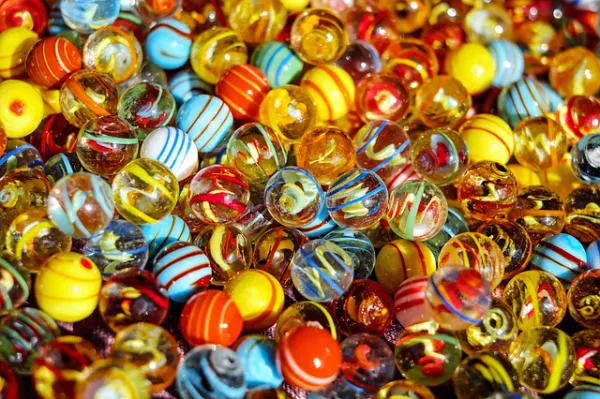 Start a collection
Whether it be rocks, comic books, GI Joe, sports/trading cards or any other collectible item, it is interesting to do and it doesn't have to cost a lot. The thrill of the hunt is part of the lure of collectibles as is learning all about the details, organizing your collection and more.
This will get them out and about checking out nature, specialty shows, garage sales and thrift shops to see what they can find.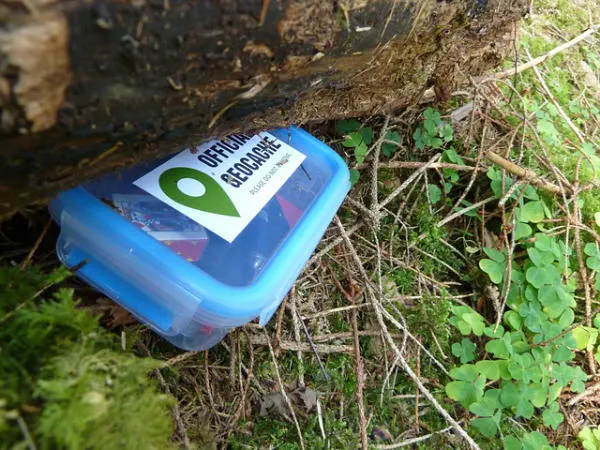 Geocaching
Geocaching is a great outdoor activity. It gets them outside and even better it has clues that you need to follow in order to find the item. It is like a modern day treasure hunt!.
Grab a few items to share in the box and go out to find caches. You can use a dedicated geocaching unit or try your smart phone. Go to Geocaching.com to see the clues to caches near you.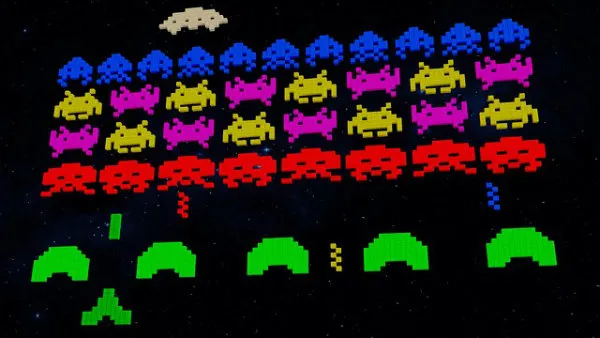 Go to an arcade
It is fun to go and play some new games. Chuck E Cheese can be a good place to go if you have one in your area. Other local options can be found by Googling "arcade and (your home town)." I know people question whether kids learn from playing video games but I assure you that they do.

Tour your local parks
One year we went to all of the parks in our area. There were a surprising amount of them. Some were very small and others were huge. Some had historical markers and a bench, while others had incredible playground equipment.
Make a list and go check them out. You can bring snacks, drinks and some playground balls along and enjoy begin out and exploring what your area has to offer. Who knows, you may find a new favorite place to go.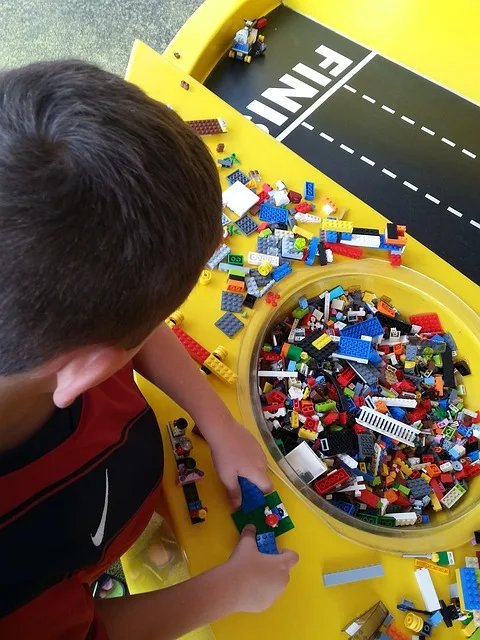 Make something out of LEGO
Challenge each other to make something out a LEGO. Try our LEGO robots for a fun idea.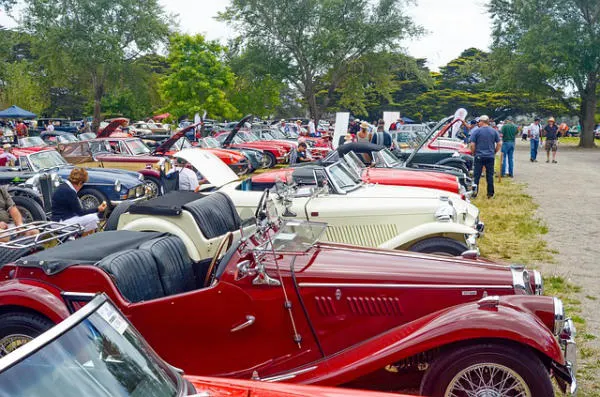 Find a classic car show
Our Culvers and A&W restaurants feature classic car nights that are free to attend so be sure to check to see if they have them where you are as well.
There are also car shows in various areas of the state and the attendance fee is low. Many guys like cars and the people at these shows really like to talk about their cars and are happy to answer a young boy's questions.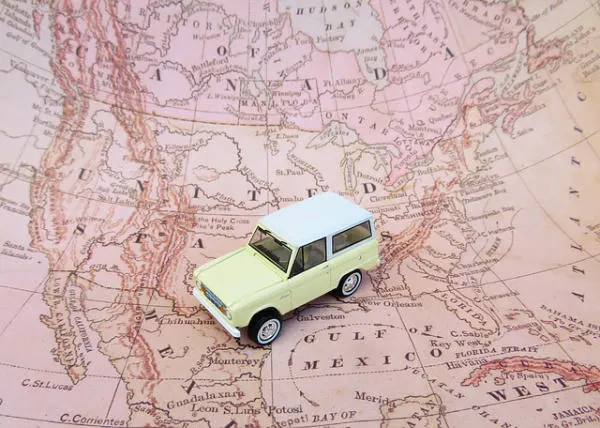 Go on a road trip
Pack a lunch and take a road trip. Give your son a map and have him lead you to a destination.
Don't worry if you get "lost," just drive, talk, learn about maps and stop at places that look interesting. You never know where you might end up or what you will find.
Shoot off a model rocket
Get a model rocket and shoot it off. Rockets are a perfect father son activity. Use a kit or make your own. See our rocket books post if you have older boys to find great books to use to build your own. If your boy is younger, grab a kit here.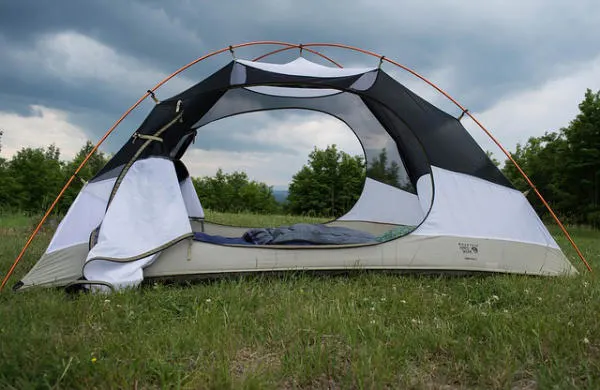 Go backyard camping
Get out the camping equipment and camp out in your own backyard. Set up a tent, gather supplies and plan to spend the afternoon or night camping out. Be sure to include some grilling (see below.)
My husband and son really enjoyed doing this together. Since it was a father son activity, I got to stay in the house, relax, and read, or go out for a while by myself. Nice for all of us!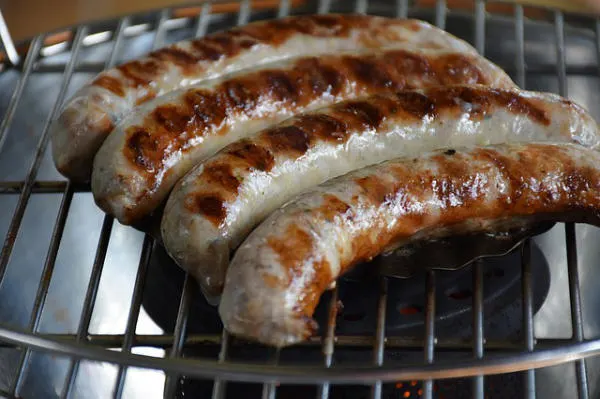 Teach your son the art of the grill
Grab something easy to grill like hot dogs and grill together. This, of course, depends on the age of your child but grilling can be a great way to bond.
You make your meal together and spend time talking. Be sure to grab some marshmallows to roast for dessert! We like these roasting sticks because they telescope out to 34 inches! They are awesome.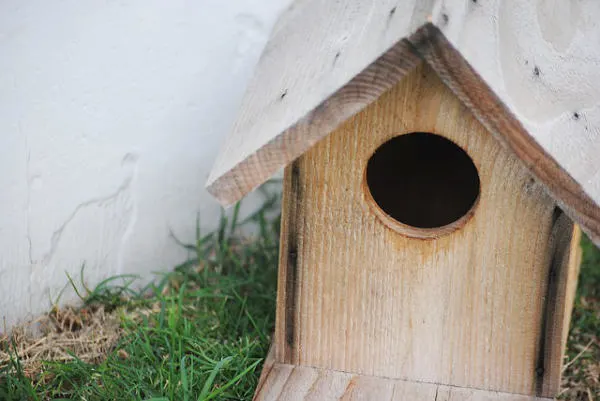 Build something together
There are so many choices for things to build with your boy. If they are just starting out give a classic birdhouse a try. If you want more options, this build it yourself woodworking kit looks awesome.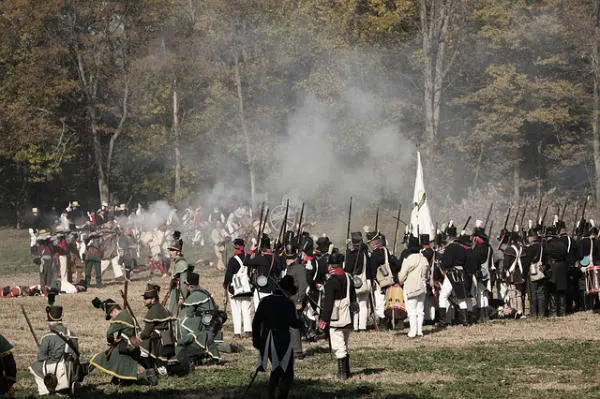 Go to a historical reenactment
You do have to plan ahead for this activity but it is worth seeking them out. My husband and son have been to a few of these and they are very interesting.
They went to a Revolutionary War reenactment where they saw a faux battle, got to talk with reenactors, held old equipment, and saw some uniforms and other items from the war.
We have also gone to medieval reenactments!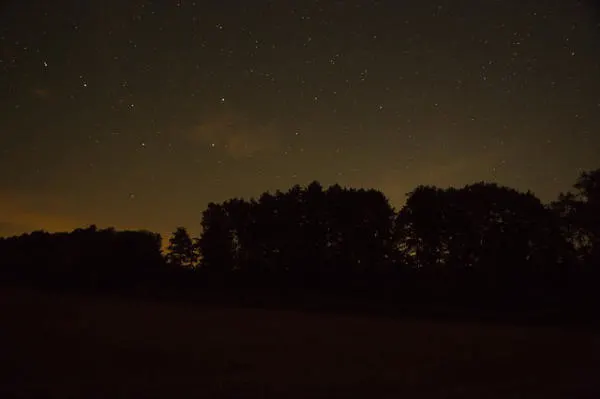 Star gaze
We have a telescope but you can certainly use binoculars or even just gaze at the stars without equipment.
If you have to go away from the city lights to see better, it is worth doing. There is nothing like being out in the quiet of the night, hearing the night sounds and taking a look at the stars. Great conversations happen on these special evenings.
Conclusion
Take some time to plan father son activities to bond with your son. These will be extra special days to spend together. It is a great way to show him how much he means to you.
Life gets too busy sometimes. Take a break from the busyness and spend special moments doing things together. You won't regret it.
Moms, be sure to share this post with your husbands and see our 10 Awesome Father-Son Activity Books for even more great ways for fathers and sons to spend time together.
Here are our Mother Son Date Ideas. There are some great activities there as well that can work for fathers and sons.