Are you looking for a Halloween project to do that is easy but also a lot of fun?
Try making a few LEGO Halloween Mosaics.
These mosaics are a blast to make!
You can use our Frankenstein's monster, "scary" pumpkin and skeleton for inspiration to make your own or use our directions below to make those designs.
LEGO Designs and Halloween just seem to go together. You and your kids will have a lot of fun making these!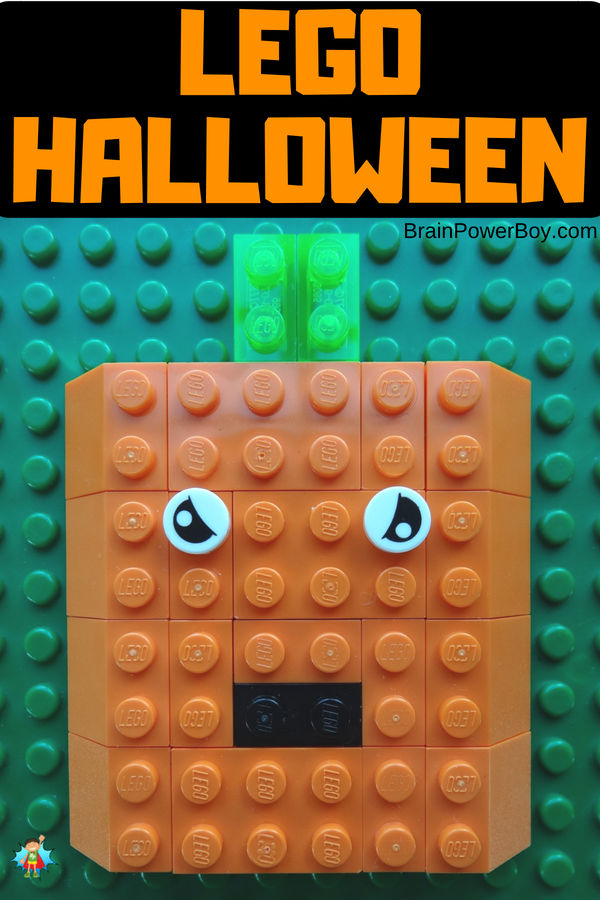 This post may contain affiliate links which means we may receive a small commission, at no cost to you, if you make a purchase through a link. All opinions are our own and we share things we think would be of interest to boys.
Halloween LEGO Designs
This is the set I recommend for anyone who wants to add some bricks to their collection. We used pieces out of it to do some of the building and we love the eyes!
I give you the simple instructions for each Halloween LEGO idea below. It is probably easiest to leave the post open and look at the pictures while creating them.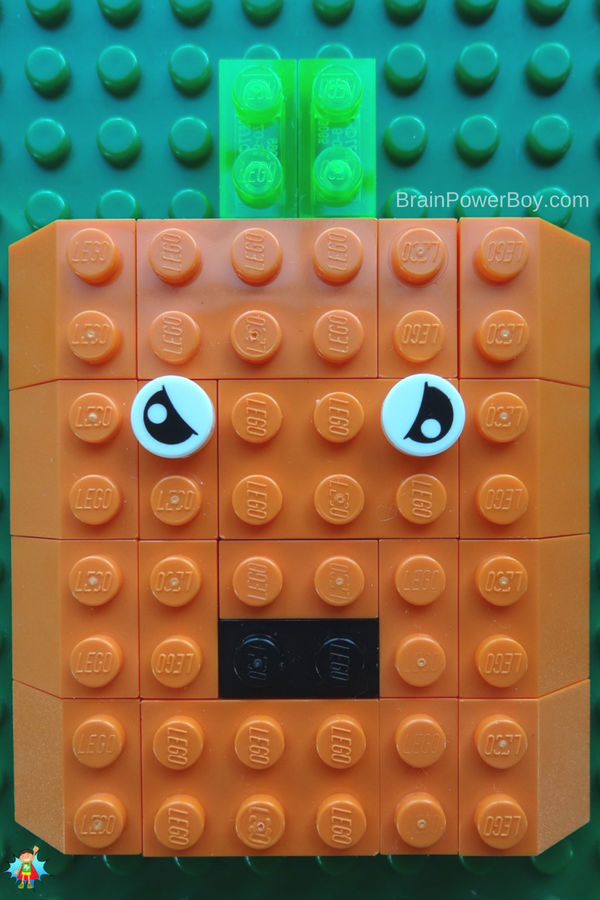 LEGO "Scary" Pumpkin
This is so easy to make.
The pumpkin is 8 studs tall, 2 studs tall at the stem and 6 studs wide.
Simply use orange bricks, orange slanted brick, 2 clear 1×2 green bricks for the stem and don't forget the eyes!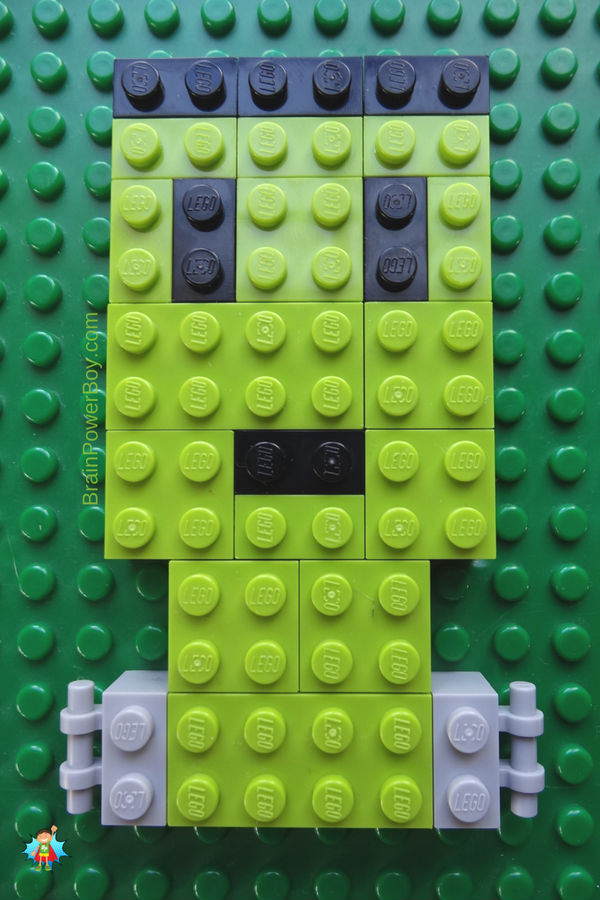 LEGO Frankenstein's Monster
Our monster is 12 studs high including his hair, 6 studs wide except at the neck where he is 4 studs wide.
He is made with lime green and black bricks. He has a 1×2 with handle on each side for neck bolts.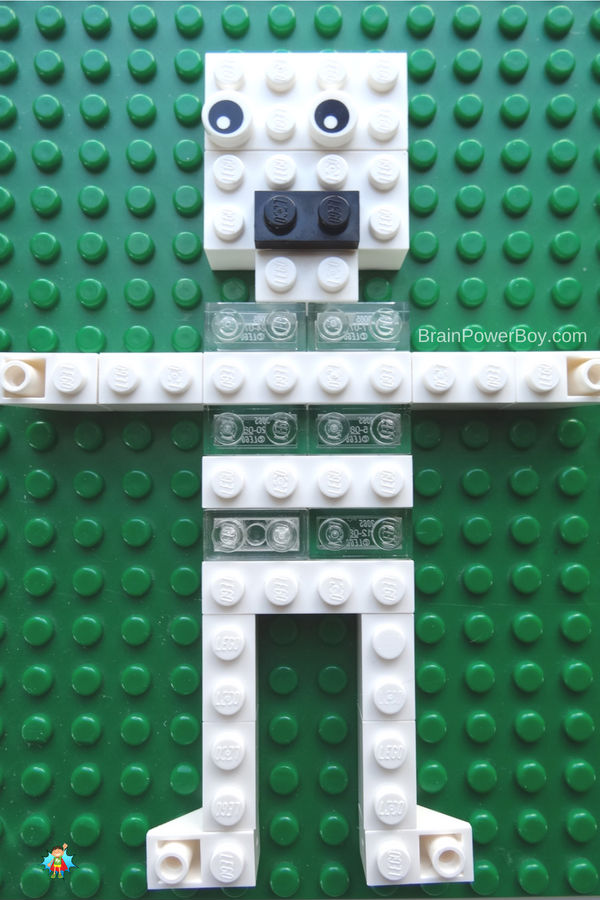 LEGO Skeleton
The skeleton is a bit more complicated to explain but not to build.
He is 16 studs tall and 12 studs wide at the arms.
His head and body are 4 studs wide, his legs are 6 studs tall including the feet.
He uses white bricks, 4 slope brick 2×1 inverted bricks for the feet and hands, 6 1×2 clear bricks to make spaces so he looks like a skeleton, a black 1×2 plate for his mouth and 2 eyes.
If you want to make these LEGO Halloween Mosaics and don't have the proper eyes, snag this awesome set that includes the eyes.
For more Halloween Craft ideas try:
Halloween Perler Bead Projects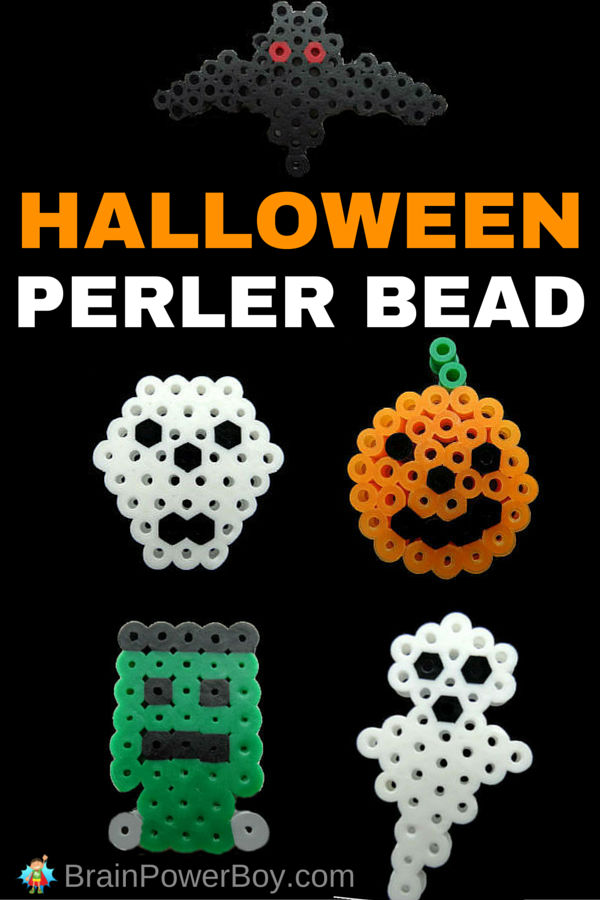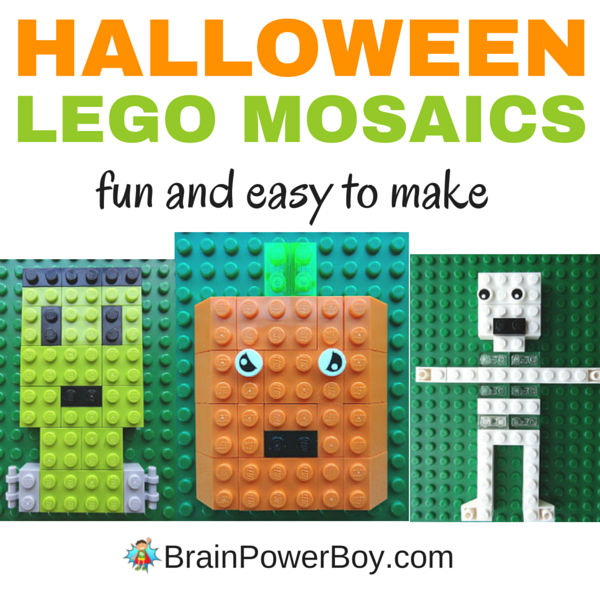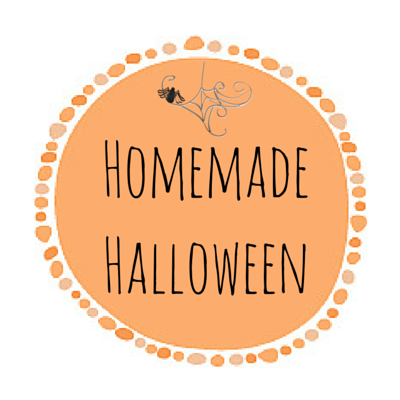 Visit Our Whimsical Days for more Homemade Halloween ideas!