We saw a hawk in our neighborhood and it wasn't long before we were searching out birds of prey books so we could learn more about it.
We found some really good titles and wanted to share them with you. We even joined up with some other websites to bring you a unit study on birds!
For more good books boys will enjoy try out best books for boys list.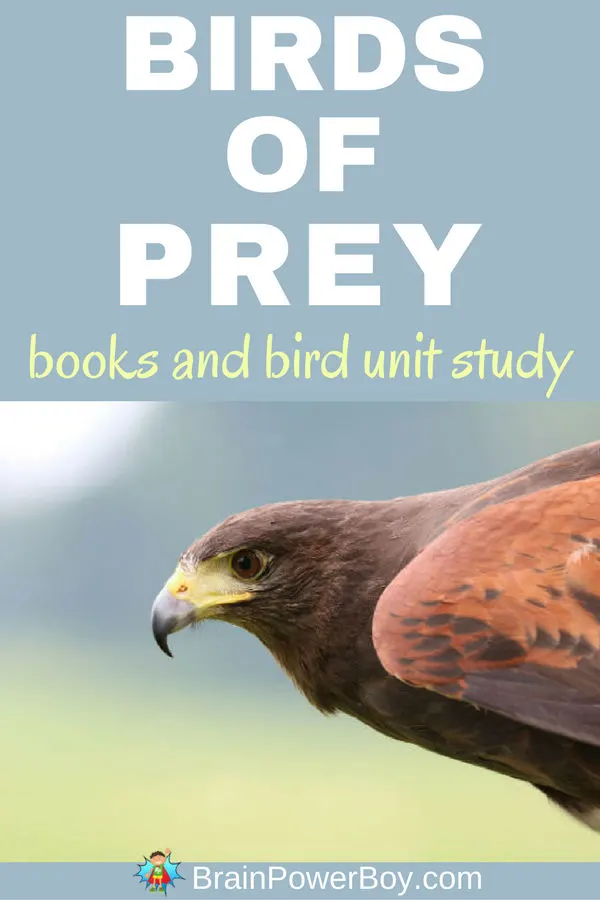 This post may contain affiliate links which means we may receive a small commission, at no cost to you, if you make a purchase through a link. All opinions are our own and we share things we think would be of interest to boys.
Birds of Prey Books
Get a bird's eye view 😉 of the best birds of prey books. We took a look at quite a few but these made the cut. See why in the text below each book image.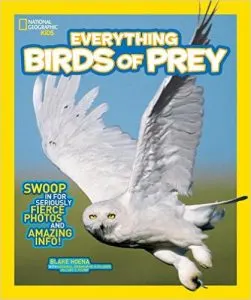 Our top choice in birds of prey books is this title: National Geographic Kids Everything Birds of Prey.
The photographs are excellent as they always are in this series of books. The closeups of eyes and beaks are super and make you feel like you are right next to the bird.
The book also has a lot of visual appeal in that its pages are colorful and there are a lot of text blurbs for kids to read.
It is packed with good information covering everything from what a bird of prey is to what type of lifestyle they have. Of all the books on birds of prey, this one delivers the most value.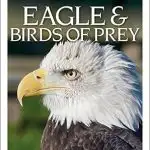 Next on our list is the newly released DK Eyewitness book Eagles & Birds of Prey. In typical DK fashion they cover all of the many aspects of birds of prey. It was a tough choice between this one and the National Geographic title.
This book is best for boys who want more detail and are interested in the individual birds as they cover a wide variety of birds here.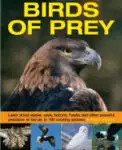 Birds of Prey
is packed with 190 pictures! This book is
geared toward 8 – 12 year olds
. This is a
nice reference book
to have. I like that it includes boxes which have info on the myths of birds of prey as well as the interesting "did you know" tidbits that add a lot to the book's content.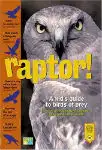 When we research a topic we get a lot of different books because they all go about explaining things in a different way. With Raptor! A Kid's Guide to Birds of Prey our favorite part was the close-up illustrations of feathers, eyes, beaks and more.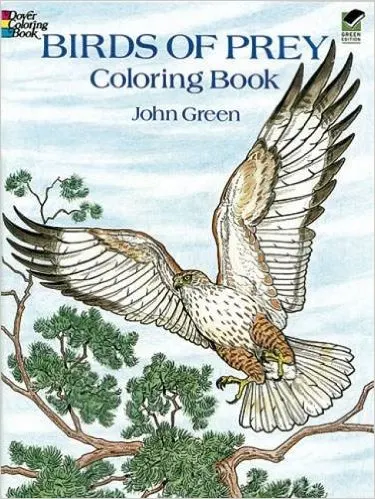 You might be wondering why in the world there is a coloring book in this list. I'll tell you! It is because the Dover coloring book series is awesome and if you can find a title on the topic you and your kids are studying I suggest you get it. There is a suprising amount of information on birds of prey in this book and while kids are coloring they are learning a lot about the details of the birds. For kids who need to be doing something while learning, this is a winner: Dover Birds of Prey Coloring Book
See our other educational coloring book posts too!
This is our top pick in Birds of Prey Books for Young Readers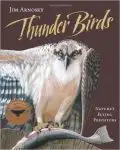 Our last selection is Thunder Birds: Natures Flying Predators. I am a huge fan of Jim Arnosky. Huge. Fan! When I saw that he had a birds of prey book, I was excited to take a look. If you are not familiar with him, I suggest you dive deep and get some of his wonderful titles.
So . . . back to this book. It is filled with his beautiful illustrations and simply packed with information. I am fond of how he always handles his subjects with a true love of nature and how he explains things to children. There is no talking down to kids here. Thunder Birds includes your standard birds of prey but he also includes more birds that fish and hunt.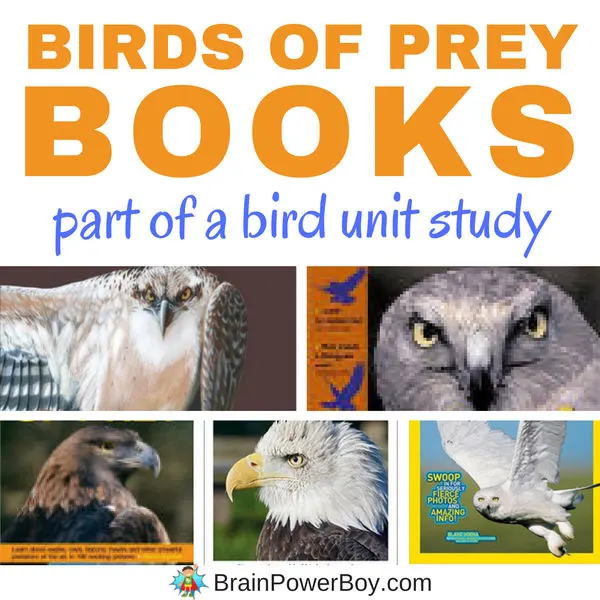 I hope you enjoyed our list of birds of prey books. There are other books available but these are the ones we thought were the top titles.
Here are some other book lists to check out:
Animals in Winter Books
Hands-on Farm Books
As I mentioned above, this birds of prey book list is a part of a unit study on birds. There are more resources listed below:
Owl Books for Kids from Look! We're Learning!
Children's Picture Books about Birds from The Jenny Evolution
Bird Identification Apps from iGameMom
Bird Unit Printable from CraftCreateCalm
Birds Nest Loose Parts Invitation from My Storytime Corner
Red Bird Multiplication Worksheet from Schooling a Monkey
Perfect Gifts for Young Bird Lovers from FrogMom