These Star Wars learning activities are fun Star Wars Day activities (May the 4th be with you!)
They are also great for any day of the year.
Any time you can combine a child's favorite thing ever with their learning it is a win-win situation.
There are ideas for math, language arts, science, typing, and even art.
Light sabers, carbonite, and plenty of Star Wars ideas to keep you all having fun (and learning!) for a long time.
This post may contain affiliate links which means I may receive a small commission, at no cost to you, if you make a purchase through a link. All opinions are my own and I share things I think would be of interest to boys.
Star Wars Learning Activities
Star Wars Paper Crafts
Many kids really get into Star Wars.
We go through phases of all Star Wars, all the time at my house and we make the most of it.
We listen to the music, watch the movies, build LEGO Star Wars and have a lot of light saber duels.
Klutz Star Wars Folded Flyers: Make 30 Paper Starfighters Craft Kit
Surprise your Star Wars fan with this!
Making paper airplanes (or starfighters in this case!) is not only great fun but a learning exercise as well.
These are really, really neat.
Comes with 40 sheets of specialty paper
You can make display stands to hold your ships
Allows you to create 30 Starfighters
Super step-by-step instructions
&
Star Wars Bookmaking. This is actually an article on handwriting practice but I am keen on the create your own story idea. Write and illustrate your own Star Wars book activity.
36 Star Wars Origami
Paper-folding Projects
Another great Star Wars paper craft idea is origami.
Origami has so many learning aspects to it, I can't go into them all here but think math, spatial reasoning, symmetry, geometry and more.
Everyone will want to make these! I love the Yoda 🙂
Includes 36 paper-folding projects of different difficulty levels – even the levels are neat! Youngling (easy) to Padawan (medium), Jedi Knight (difficult), and Jedi Master (tricky!)
&
---
Star Wars Language Arts
One of our favorite language arts learning activities is Mad Libs. These are so fun, and oh so effective in teaching parts of speech and grammar skills.
These cheap little books do wonders for helping kids remember nouns, verbs, adverbs and adjectives!
Star Wars Mad Libs
The Force Awakens Mad Libs
LEGO Star Wars Mad Libs
&
Star Wars Word Run gets kids moving and learning some Star Wars words along the way. Can be adjusted for different ages by adding harder words, or having them spell them instead of just running to them.
Find your "Star Wars Name." This is a fun little activity to do and can add a bit of learning to your day with spelling, capitalization, and even history on how George Lucas chose names for the Star Wars characters.
I found these Star Wars workbooks and they look pretty darn neat. If your kids like workbooks, I would check these out.
Kindergarten Phonics and ABCs
Kindergarten Writing and ABCs
1st Grade Reading
1st Grade Writing Skills
2nd Grade Reading
2nd Grade Writing
&
---
Star Wars Math Activities
There are several different ways to play Light Saber Math. You can use addition or subtraction as well as counting, sorting, skip counting and more. I like the hands-on aspect of this game. Use these light sabers
or make your own with colored paper and a bit of grey tape.
If you think your kids would like Star Wars worksheets, you could try these! Note: there is also a 3rd Grade Math Skills workbook (not pictured.)
Kindergarten Math Skills
1st Grade Math Skills
2nd Grade Math Skills
&
---
Star Wars Typing Program
This is very rudimentary and a bit difficult to play but I included it because it is a Star Wars typing game. It would be nice for someone who is already familiar with the keyboard but would like some practice—Star Wars Style.
---
Star Wars Science
LEGO Star Wars Rescue features a simple vinegar and baking soda "carbonite" from which you need to rescue Han Solo.
Uncle Milton – Star Wars Science – Jedi Force Levitator
I was at a science show some time back and saw one of these wands. It was pretty neat to see it in action.
Back then they didn't have this awesome Star Wars one!
Move objects in the air!
Use the force 😉
Rod has built in static electricity generator
You do have to be careful with this toy as the mylar strips are fragile. However, you get 8 strips in the package so it should last a good long time.
Try it if you are looking for a fun Star Wars science toy.
&
For more fun Star Wars activities you should try: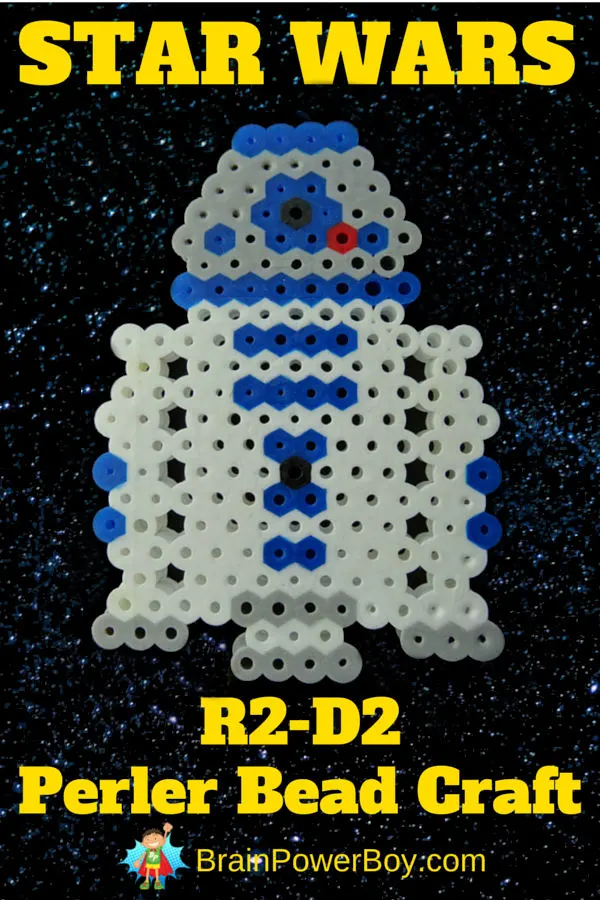 Star Wars R2-D@ Perler Bead Designread now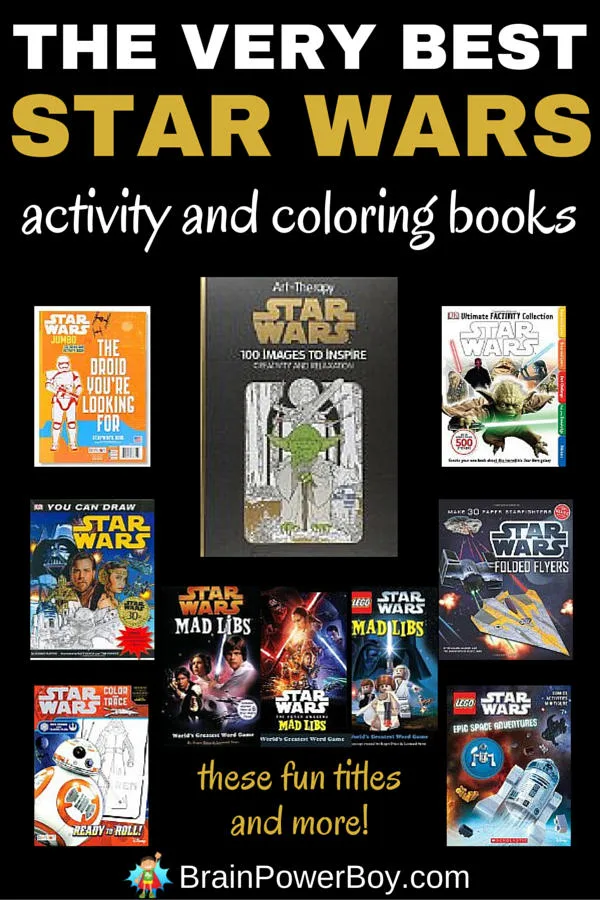 Star Wars Activity & Coloring Booksread now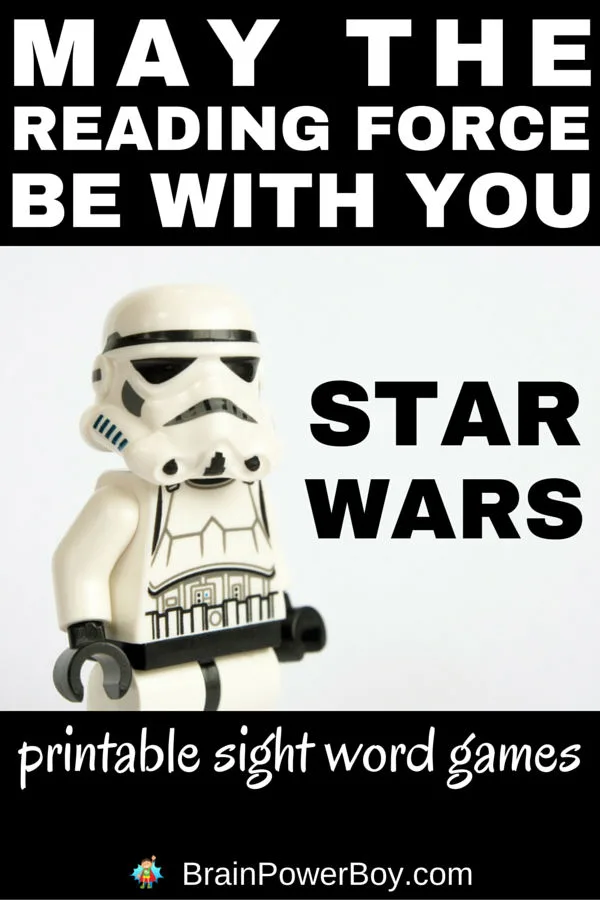 Star Wars Printable Sight Word Gamesread now
&