Ready to make your own R2-D2?!
My son is a big Star Wars fan and we enjoy a light saber battle or two around here.
We have been making things out of Perler beads recently. Wow, they are much more fun than I thought they would be.
For Star Wars Day (May the 4th, of course!) we pulled together an R2-D2 Perler Bead Pattern! We looked at one of the many Star Wars books we had around the house and worked on it until we were both happy with him.
My son calls it pixel art and we have been enjoying making all sorts of things out of these fun beads.
We do have more Perler pattern ideas for you so be sure to check those out when you are done with R2-D2!

This post may contain affiliate links which means I may receive a small commission, at no cost to you, if you make a purchase through a link. All opinions are my own and I share things I think would be of interest to boys.
Perler Bead Pattern: Star Wars R2-D2
I bought some beads and some boards and we had a blast. So much so that I bought this!
Crazy eh? That should keep us busy perling (is that a word?–if not it should be!) for a while.
Perler Bead R2-D2 Supplies:
R2-D2 Perler Bead Pattern
I will give you some basic directions and dimensions for R2-D2. You can use the image for reference.
R2-D2 is 21 beads tall and 12 beads wide.
I left some holes to indicate a break between the body and the arm pieces. You could also fill those holes with black but we liked it better with the holes.
The arms are one bead shorter than the body.
I used the standard colors that came with the mixed color pack. Dark blue, grey, red, black and white.
If you have not done Perler Bead projects before see our Ultimate Perler Bead Supply Guide for more information. It is easy to do and a very creative activity.
We had a lot of fun designing this and I hope you enjoy it.
If you are looking for things to do, be sure to check out the other Star Wars resources we have:
Star Wars Learning Activitiesread now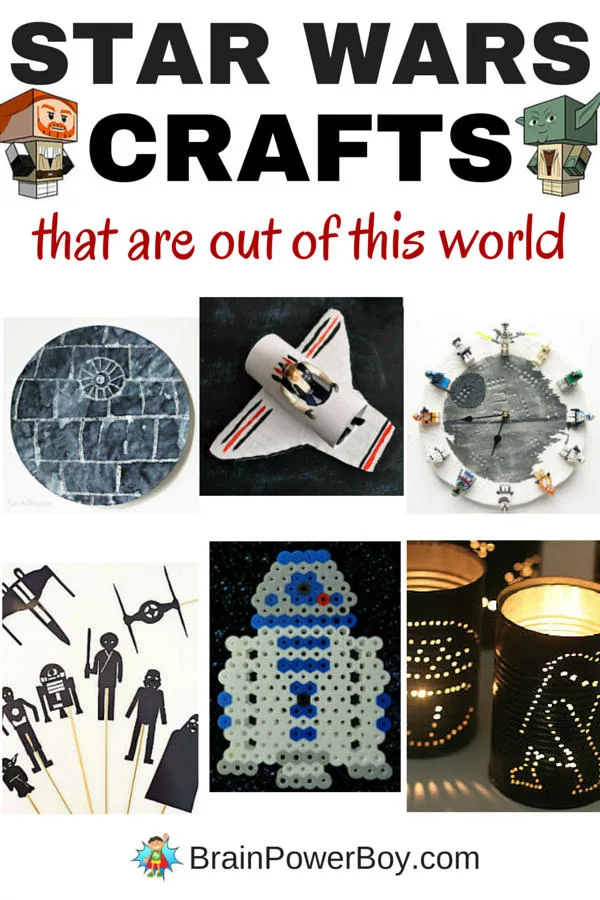 Star Wars Craftsread now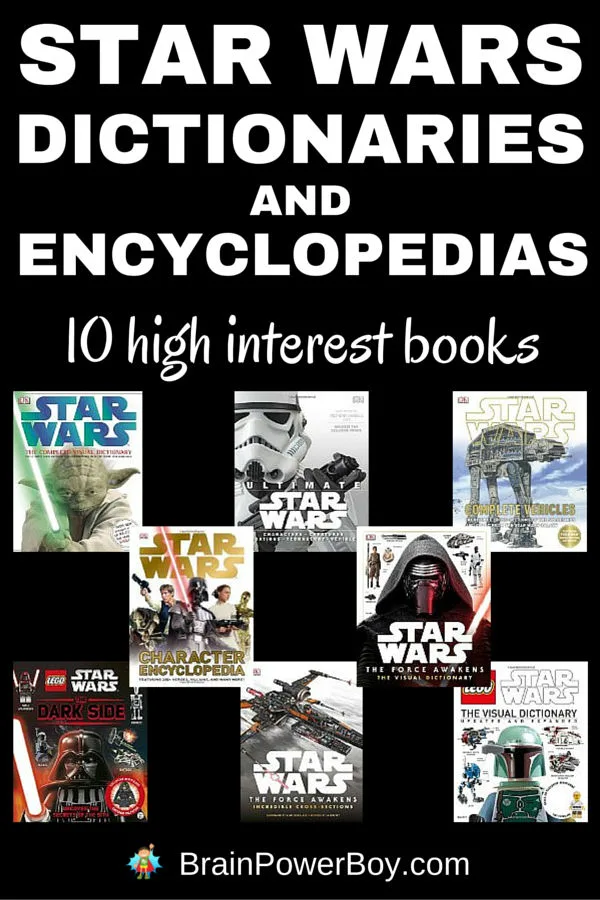 Star Wars Encyclopedias and Dictionariesread now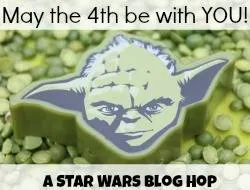 You can also check the posts below. I have teamed up with an awesome group of bloggers to bring you a lot of ways to celebrate this day. Be sure to visit them to see the other great ideas for Star Wars Day.
Star Wars Tatooine Desert Sensory Bin– Frogs and Snails and Puppy Dog Tails
Star Wars Family Fun for May 4th – Mama Smiles
Star Wars kids' embroidery: Yoda quote – Hodge Podge Craft
Star Wars R2-D2 Craft for Kids – Mom Inspired Life
Make Your Own Star Wars Landscape – Planet Smarty Pants
Yoda Puppet Star Wars Craft – Coffee Cups and Crayons
Counting Blocks Light Saber – Sugar Aunts
Awesome Star Wars ABC Games with Printable- JDaniel4's Mom
Crayon Resist Death Star – Fun-A-Day!
Star Wars Moon Dough – In The Playroom
Light Up May the Fourth Be With You Cards – Left Brain Craft Brain
LEGO Star Wars Putty – The Pleasantest Thing
Lego Light Saber Glow in the Dark Slime – Little Bins for Little Hands