Looking for some oh so amazing DIY Star Wars gifts to make for your Star Wars fan? We found gift ideas that are out of this world. Best yet, they are easy to make.
We love Star Wars and have a lot of it on this site because . . . Star Wars! It is super fun and, of course, very cool.
We have many Star Wars gift ideas but my friend thought we should also have some DIY gift ideas for those who like to craft.
I agreed and quickly went out to see what I could find.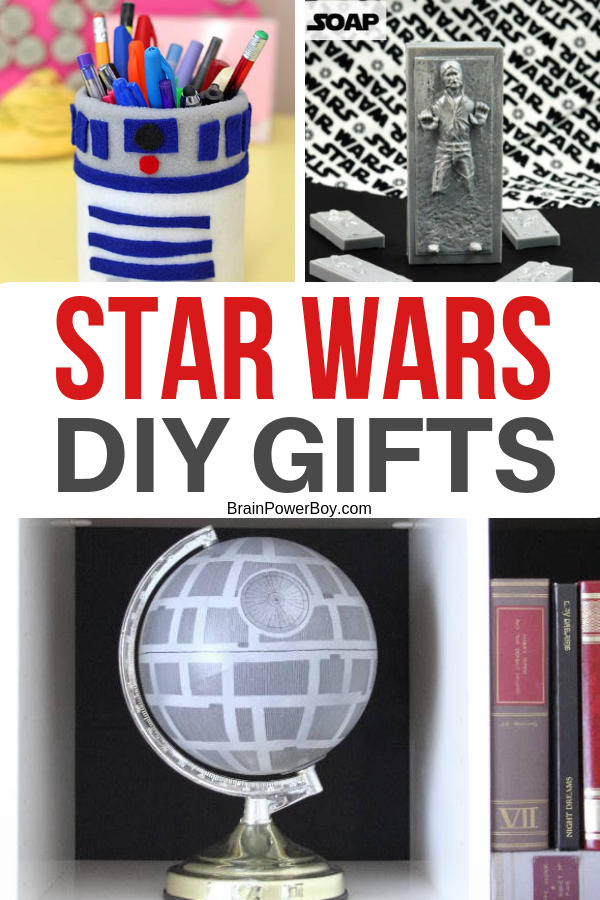 This post may contain affiliate links which means I may receive a small amount, at no cost to you, if you make a purchase through a link. All opinions are my own and I share things I think would be of interest to boys.
I personally am a big crafter so it was easy for me to round up some of my favorites to share with you today.
I hope you find something to make for your special Star Wars fan!
DIY Star Wars Gifts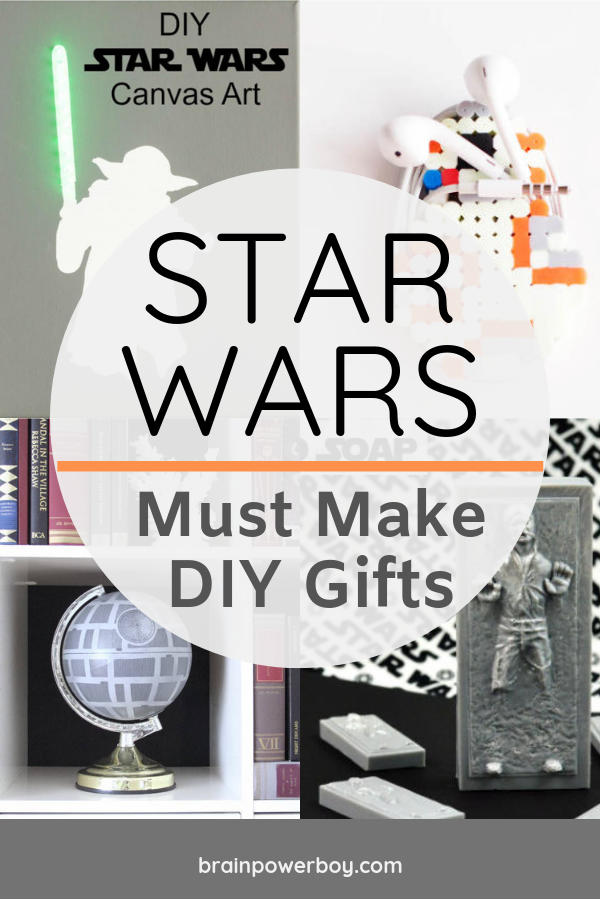 BB8 Perler Bead Cord Holder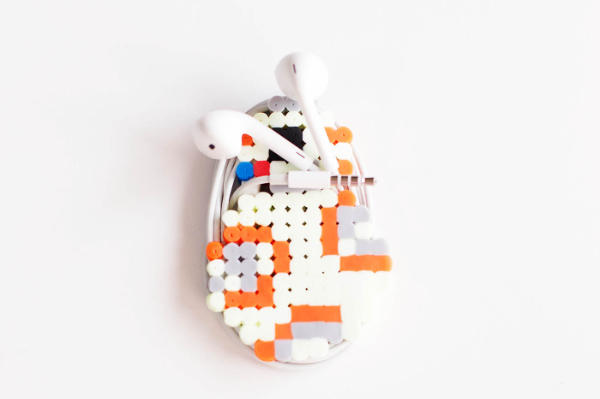 If the person you are making the gift for has some ear buds and wants to keep track of the cords, they can do so Star Wars style with this easy
perler bead project
featuring the every popular BB8.
 Cord Holder
C3PO Plush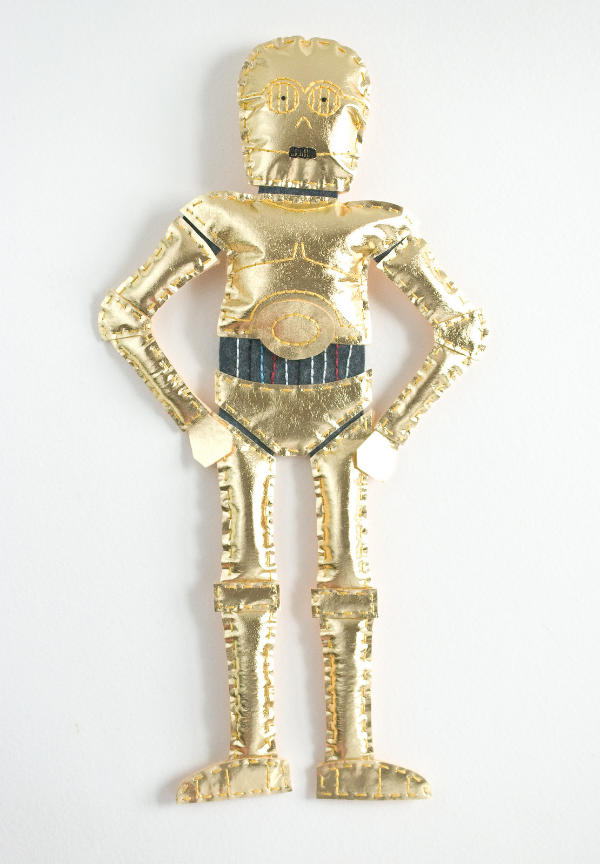 Wow! Right?!
When I saw this I knew I had to include it.  Now, it is not hard to make, but . . .  it will take some time.
I love that she didn't just make it out of felt but also added the metallic fabric overlay as it really makes him look much more like the real C3PO. C3PO Felt Doll
Light Up Star Wars YODA Canvas Art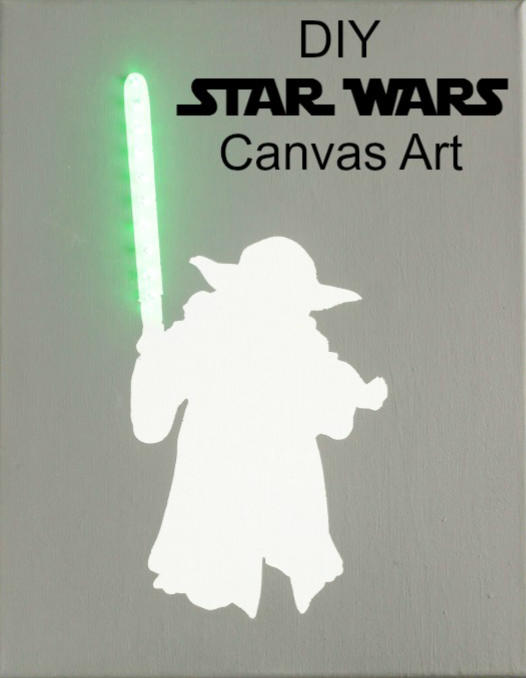 If a YODA gift is what you are looking for, try making this canvas art project. It is not nearly as tricky to make it light up as it looks.
 Yoda Canvas Art
Star Wars Hand Warmers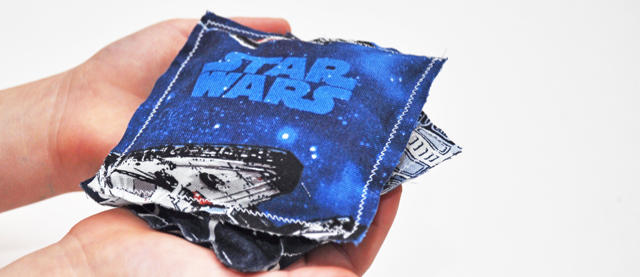 Not sure if you "suffer winter" where you live like we do here (it gets very cold!) then hand warmers will come in handy 😉
These are great to stick in pockets on a cold day and whoever gets these will be doing so in style. Plus, because this set is pretty neat looking, they will actually use them!