LEGO fans rejoice! We found some cool LEGO valentines to make! These can all be made at home. You and your kids are going to love them!
We have printable version that we made and we also have some other ideas to share as well.
Whether you are using them to give to your own kids or are using them for a classroom Valentine exchange, homeschool co-op gathering or a Valentine party you will find just the right one to make.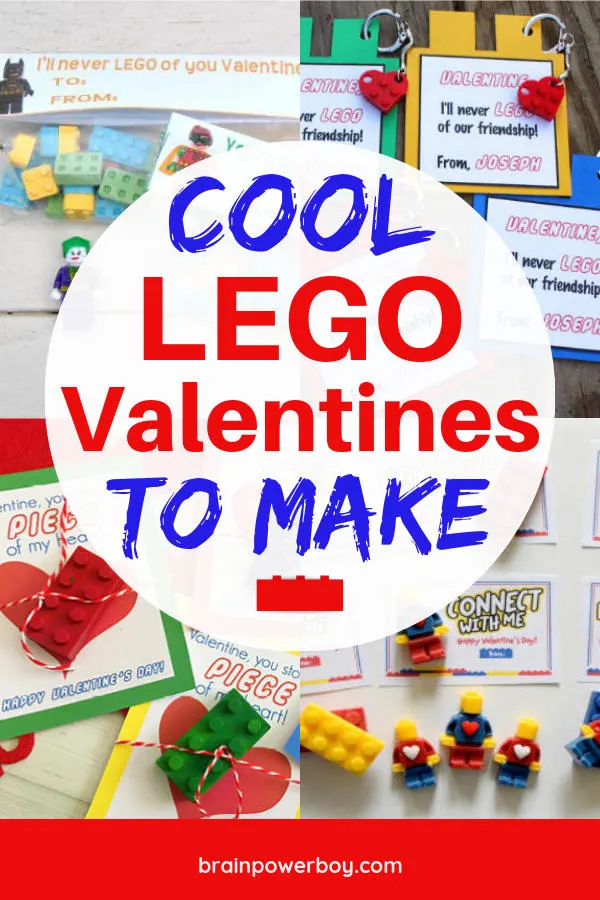 This post may contain affiliate links which means I may receive a small amount, at no cost to you, if you make a purchase through a link. All opinions are my own and I share things I think would be of interest to boys.
We are big LEGO fans and have a lot of bricky goodness on the site so be sure to check that out as well.
I hope you enjoy the ideas!
Cool LEGO Valentines
Here we go! Scroll through and see which you think you like and be sure to ask your kids which they want to choose if they are helping you make them.
Keep in mind that you can combine ideas. For example, if you like the printable card from one, but want to make the crayons or candy from another just mix and match until you have just what you want!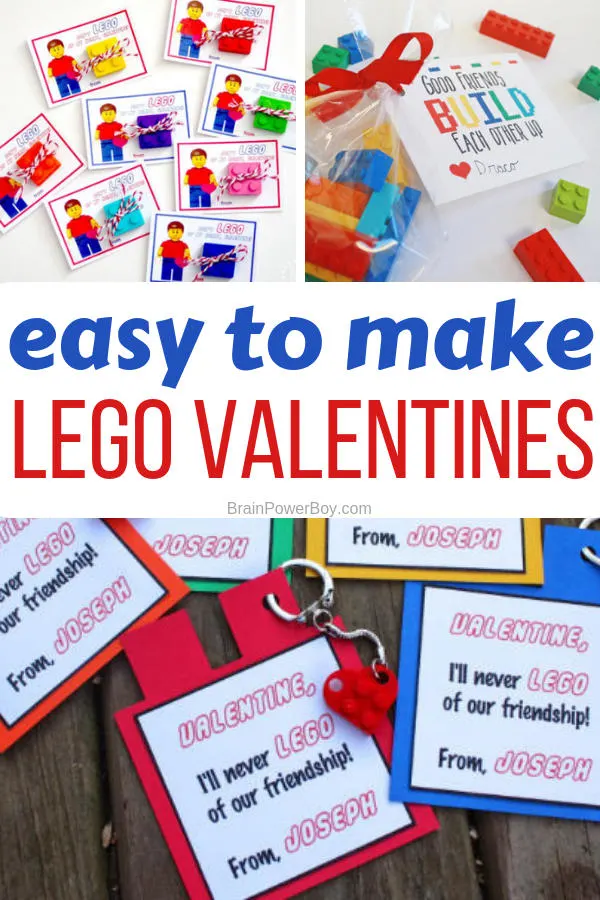 Which one will you make?!